US expresses support for Taiwan amid Hong Kong office woes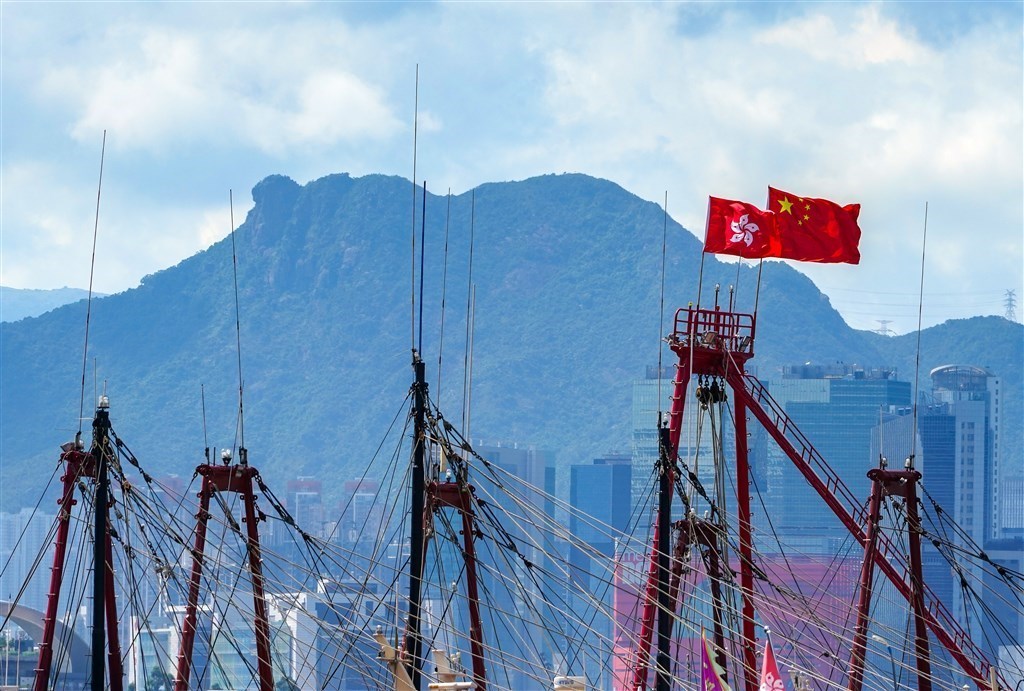 Washington, June 21 (CNA) The United States will support Taiwan in the face of Chinese intimidation, State Department spokesman Ned Price said on Monday after Taiwanese employees at the country's representative office in Hong Kong were forced to return home due to visa issues.
The spokesperson was invited during a press briefing to comment on reports that seven Taiwanese employees of the Taipei Economic and Cultural Bureau (TECO) in Hong Kong had to return home on Sunday after failing to secure extensions of Hong Kong government visa.
"Beijing has continued its efforts to intimidate the people of Taiwan," Price replied, adding, "We will support Taiwan in the face of such intimidation."
Describing the island as a vital economic and security partner, Price said the United States was determined to deepen its ties with Taiwan and that its support for the island was "rock solid."
TECO-Hong Kong, administered by the Cabinet-level Mainland Affairs Council (MAC) of Taiwan, now operates with a Taiwanese employee and other locally hired employees, according to the agency that manages relations with China.
MAC accused the Hong Kong government of asking Taiwanese employees of TECO-Hong Kong to sign a document supporting Beijing's "one China" principle, which says Taiwan is part of China, as a precondition for visa extensions.
The MAC said Taiwan would not accept "unreasonable political pressure," which it said has been imposed by authorities in Hong Kong and Macao in recent years.
It remains unclear whether the demands of the two special administrative regions were ordered by Beijing, which has stepped up pressure on Taiwan since President Tsai Ing-wen (蔡英文) of the pro-independence Democratic Party took office in 2016.
Meanwhile, the Hong Kong and Macao representative offices in Taipei have been closed since May 18 and June 19, respectively.
The Hong Kong government has blamed Taiwan on it, accusing it of "grossly interfering in Hong Kong affairs" by helping the city's anti-government protesters settle in Taiwan to avoid possible prosecution.
Likewise, authorities in Macau attributed the decision to Taiwan's refusal to grant accreditations that would allow their employees to continue working at the Macao representative office in Taipei and to recruit new employees.
MAC responded that the move was intended to counter Macau's precondition for Taiwanese employees at its representative office in the city.